TLS CURS



Male Dogs

Wrights Mountain Loco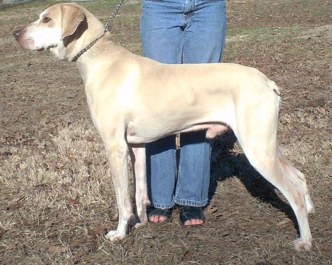 Loco is 55 lb soft yellow, with a red nose and pale mask. He is a 50% double Grandson of Weatherford's Ben. His sire is Wrights Mountain Lobo and his dam is Wrights Jayde. Loco hunts hogs, raccoon and squirrel. Awarded his Grand Championship on Hogs on 4-21-01 and was also named F.B.M.C.B.O. Stud Dog of the Year for 2001
TLS Renegade - SOLD!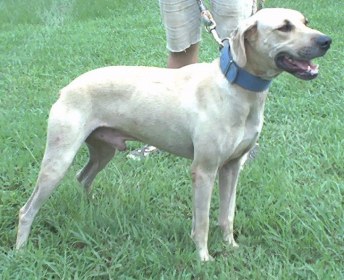 Renegade is sired by Wrights Mountain Loco and is out of Wrights Mountain Rena and is 25% Weatherfords Ben. Renegade is finished on hogs and cattle, and is a proven producer of outstanding dogs on hog, cattle, mountain lion and bear.
SS Sarah's Little Big Man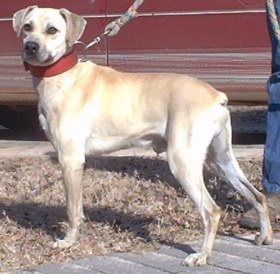 "Littleman" is our daughter Sarah's dog. He is a super baydog. When he is working a hog, nothing else exists. He is all heart! His first litter is on the ground, and they sure look like their daddy!
TLS R.I.P. Ben - SOLD!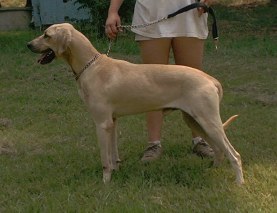 Rip is a 75% double grandson of Weatherfords Ben. His sire is Rathke's Reno and his dam is Fieldstone Flower. He is rough and catchy on hogs, and will really range out and hunt.
TLS Hunter's Bo
50% Weatherford's Ben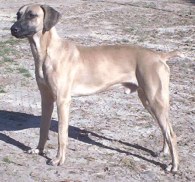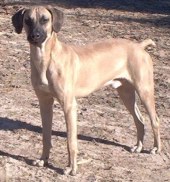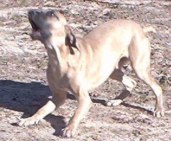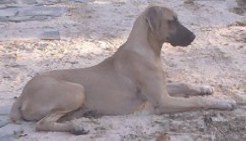 TLS Pearl x Wright's Bounty Hunter
TLS Rip's Thunder
50% Weatherford's Ben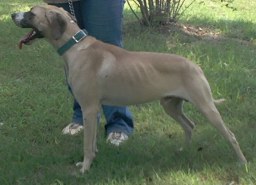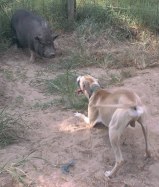 TLS R.I.P. Ben x TLS Little Bit O' Sugar